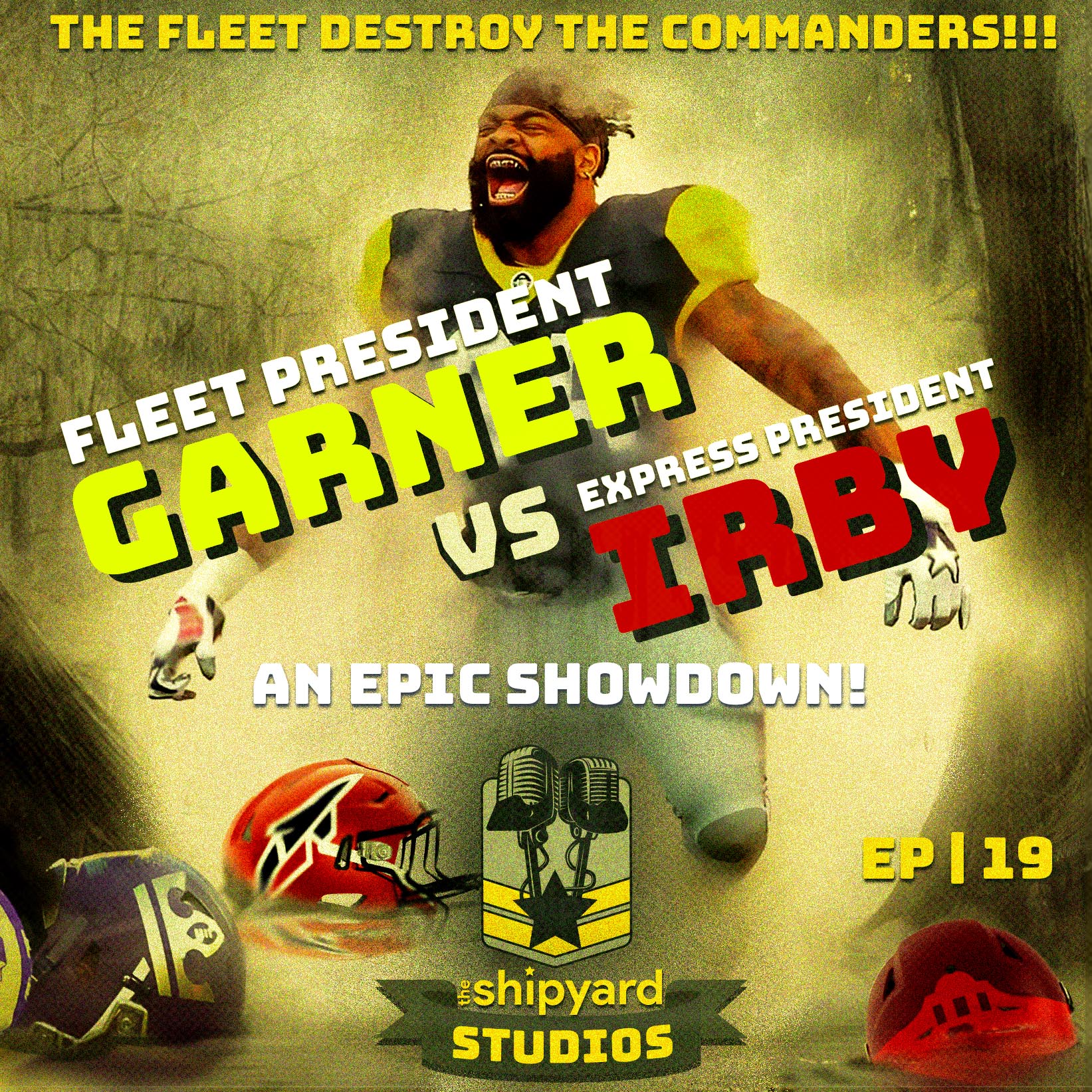 The Boys at the Yard sit down with Memphis Express and San Diego Fleet Presidents Kosha Irby and Jeff Garner in a candid, yet hilariously entertaining look at the state of the AAF.  It's clear that the brotherhood is strong amongst the Alliance front offices as Jeff and Kosha get into it like brothers playing ball in the back yard.  
00:00 | Intros
02:00 | News | Predictions Come True | Fleet VS Commanders mini recap
16:00 | AAF POWER ROUND
18:00 | In-depth Recap of Fleet VS Commanders
28:00 | An Exploration of Nicknames
39:00 | Fleet President Jeff Garner and Kosha Irby THROW DOWN
49:00 | Presidents react to 250 Million Investment
01:04:00 | President react to Attendances, Ratings
01:11:00 | Kosha Issues a Game Day Challenge
01:15:00 | Presidents make nice.