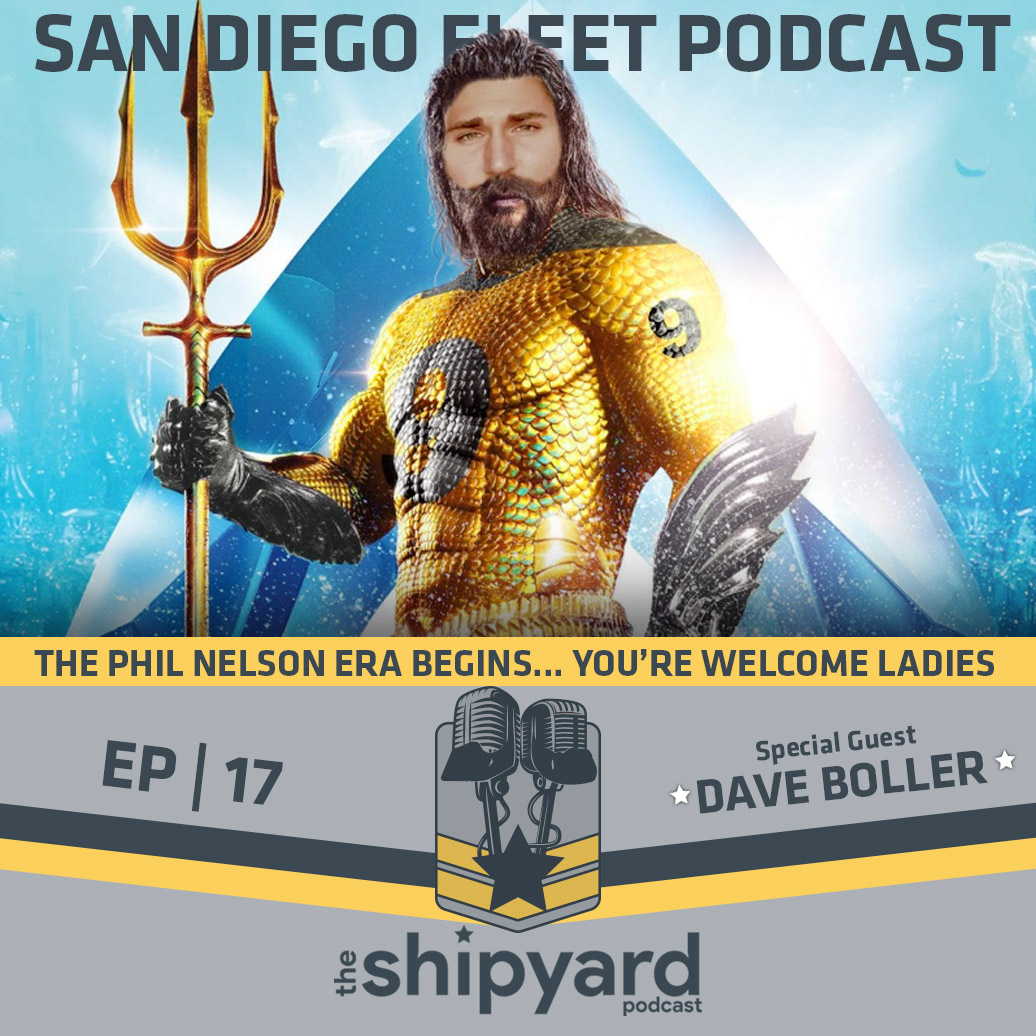 The Boys reflect on their worst nightmare... Losing to the San Antonio Commandorks.  Talk about the new face of the Fleet, Phil "Holy Abs" Nelson (You're welcome ladies,)  and have an in-depth discussion with San Diego Fleet GM Dave Boller. 
00:00 - Intro
06:00 - AAF POWER ROUND
12:00 - Fleet/Commanders Game Recap
15:00 - Sky Judge is a total no-show
21:20 - Fleet Pants...
24:00 - Phil Nelson's Instagram enhances Smiffy & VanAwesome's body image issues.  ...  https://www.instagram.com/philnelson_/
25:00 - Interview with Dave Boller
36:00 - Injury status with Dave Boller
48:00 - NFL Team Affiliations clarified?  I.E. Shut up Twitter!
49:55 - Joe is Puppy Tired
54:00 - Facebook & Twitter Q's
1:02:00 - App Review
1:17:00 - Rejected Sleepy Time Intro Song