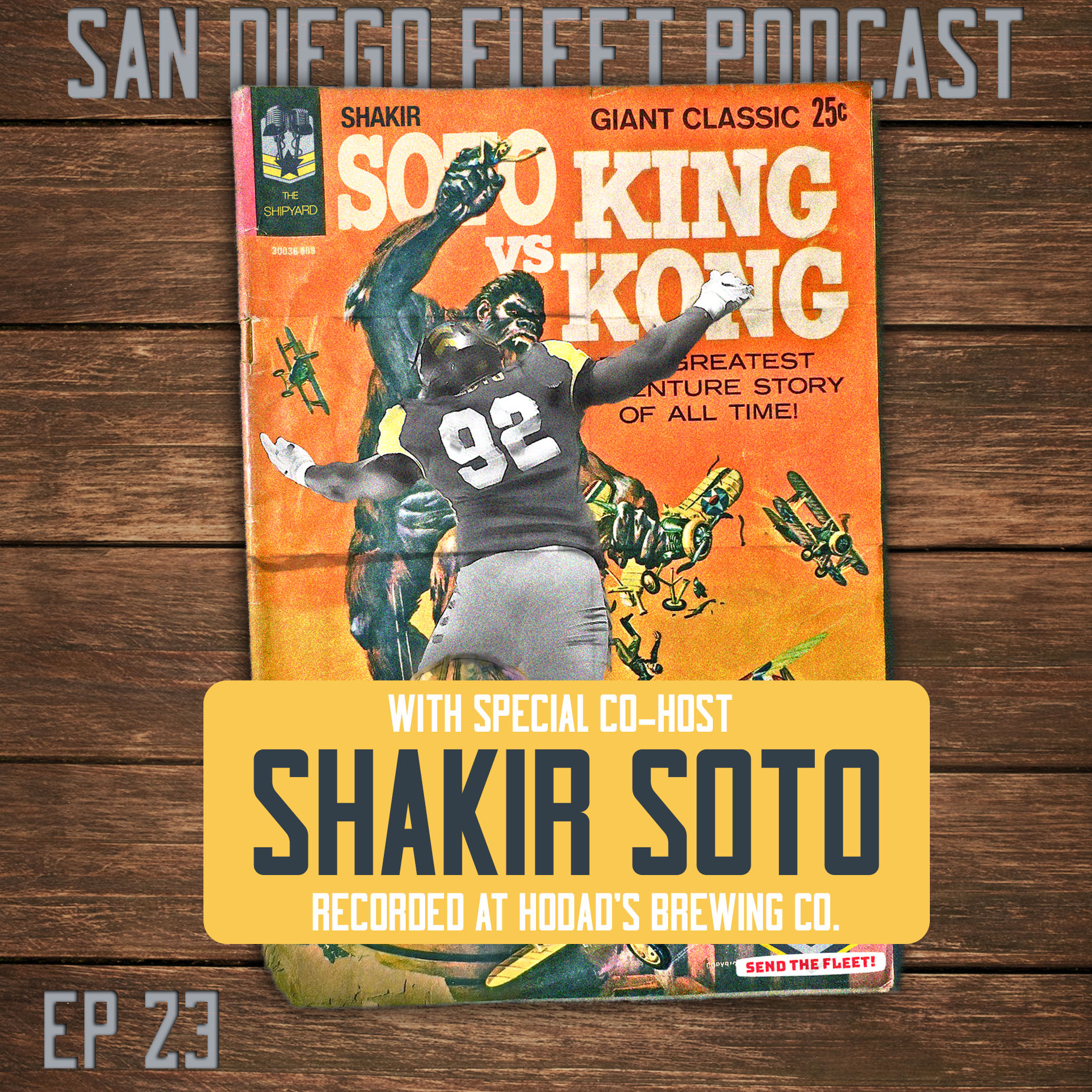 In a VERY special episode, we welcome Pro Football Focus #1 Rated interior Defensive Tackle for the San Diego Fleet, Shakir Soto!  
Sit back, relax, have a beer and a laugh on us!  Well, the laugh is on us...  the beer part, you'll probably have to arrange that.  
--
Round 1: 
Introductions and news. 
Round 2: 
Getting to know Shakir Soto
Round 3: 
Week 7 Hotshots Game Recap
Round 4:
Listener Questions and Farewells